MC Note - Virtual
17 JAN 12:30 PM - 12:37 PM GST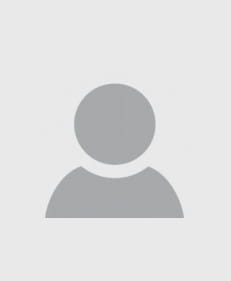 Speaker
Shaikha Al Hosani
Masdar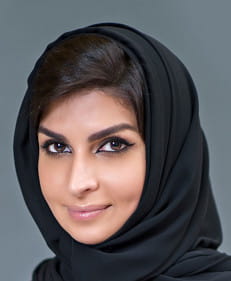 Speaker
Dr Lamya Fawaz
Masdar
Welcome Address by the Host - Virtual
17 JAN 12:37 PM - 12:45 PM GST
Opening Keynote - Virtual
17 JAN 12:45 PM - 12:55 PM GST
Prioritizing our Climate: what is COP? Why it matters? - Virtual
17 JAN 12:55 PM - 01:05 PM GST
UAE's Climate Action: the impact on youth and future career opportunities - Virtual
17 JAN 01:05 PM - 01:20 PM GST
Race to Zero: What is Net Zero and How we can get there? - Virtual
17 JAN 01:20 PM - 01:35 PM GST
Youth Inclusion in Climate Negotiations & their role in Climate Solutions - Virtual
17 JAN 01:35 PM - 02:00 PM GST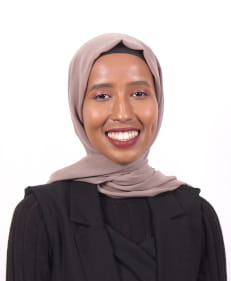 Moderator
Zahra Hashi
Future Sustainability Leader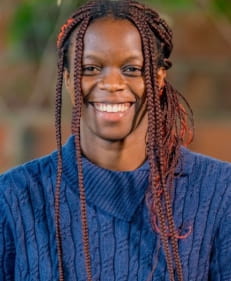 Speaker
Ineza Umuhoza Grace
Founder of of the Green Fighter and co-director of the Loss & Damage Youth Coalition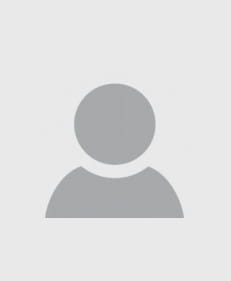 Speaker
Dubai Abulhoul
Author,Rhodes Scholar,Chief Executive Officer at Fiker Institute
Opening Address - In-person
18 JAN 10:05 AM - 10:15 AM GST
What the future of education & skills will look like? - In-person
18 JAN 10:05 AM - 10:15 AM GST
How to enhance STEM Education & Skills in youth for a greener, resilient and sustainable future - In-person
18 JAN 10:20 AM - 10:30 AM GST
Digital Education: a divider or bridge builder? - Virtual
18 JAN 10:50 AM - 11:15 AM GST
Moderator
Huda Ahli
Co-Founder UAE STEM in UK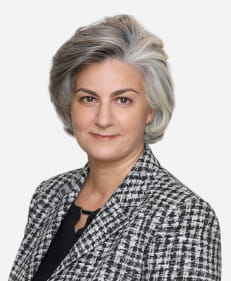 Speaker
Sonia Ben Jaafar
CEO at Abdulla Al Ghurair Foundation for Education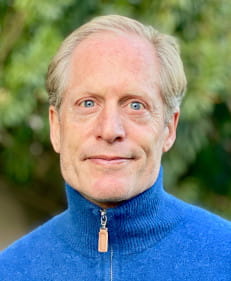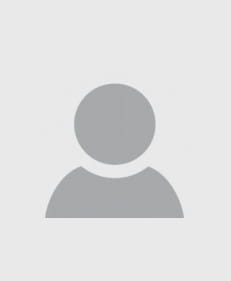 Speaker
Shireen Yaqoob
CEO,Edraak
Is modern education standing up to the task of raising awareness on climate action and preparing youth for the future? - Virtual
18 JAN 11:15 AM - 11:30 AM GST
Moderator
Mohamed Al Ameri
Co-Founder UAE STEM in UK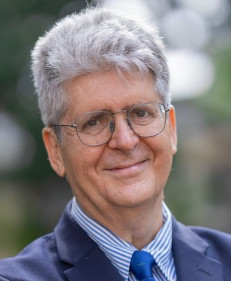 Speaker
Fernando M Reimers
Director of the Global Education Innovation Initiative & International Education Policy Program at Harvard University.
Skilling youth : the role of business & governments in addressing the skills gap among youth - Virtual
18 JAN 11:30 AM - 11:55 AM GST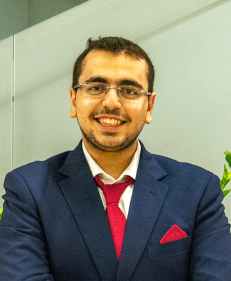 Moderator
Yazan Zamel
Future Sustainability Leader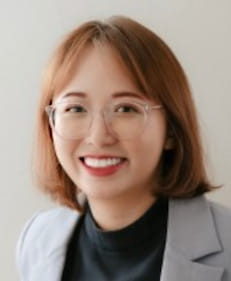 Speaker
Mrs. Angela Chen
Co-Founders at Eskwelabs & Forbes "30 under 30" Asia 2021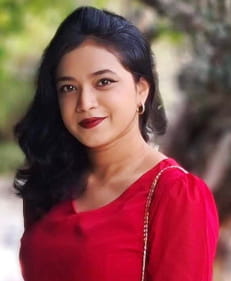 Speaker
Pooja Baburaj
Co-Founder & CEO of Ground Z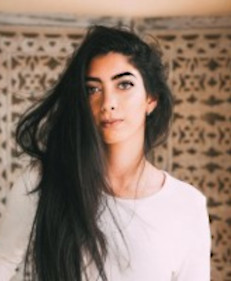 Speaker
Amal Bahloul
President and Founder of Lights, Camera, Learn.
What impact have climate change & technological advancement having on jobs?
18 JAN 12:25 PM - 12:35 PM GST
Deep Dive: The trends shaping the UAE's youth sector after the COVID-19
18 JAN 12:55 PM - 01:10 PM GST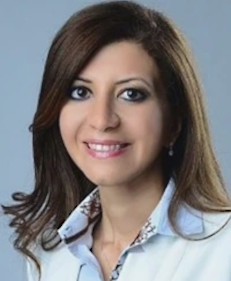 Speaker
Dima Sayess
Partner Startegy &
Youth Skill Building for the Energy Transition & Green Jobs of the Future
18 JAN 01:10 PM - 01:35 PM GST
Opening Address | Fostering youth-led innovation in sustainability and technology for the next 50 years - In-person
19 JAN 10:05 AM - 10:15 AM GST
How we can harness the potential of STEM in accelerating solutions for a better future for People and Planet - In-person
19 JAN 10:15 AM - 10:25 AM GST
·Role of sustainable finance in unlocking innovation for a net zero economy in 2050? - In-person
19 JAN 10:30 AM - 10:40 AM GST
Fostering social entrepreneurship in youth to achieve UAE's next 50 years - In-person
19 JAN 10:45 AM - 11:05 AM GST
Industry 4.0 & Youth: How Can Industry 4.0 Help Youth Combat Climate Change? - Virtual
19 JAN 11:05 AM - 11:30 AM GST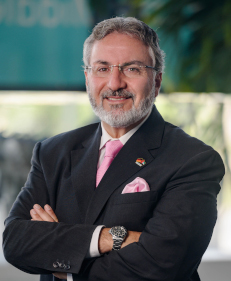 Speaker
Franco Atassi
CEO of Smart Infrastructure in the Middle East at Siemens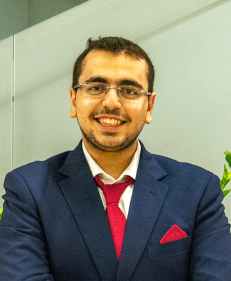 Speaker
Yazan Zamel
Future Sustainability Leader
Space and Climate Change : How Space tech can help protect the planet - Virtual
19 JAN 11:35 PM - 12:05 PM GST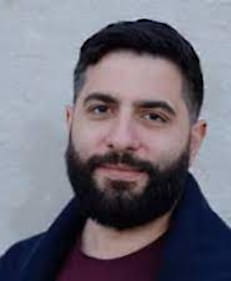 Moderator
Armen Kherlopian
Scientific Advisory Board Member Translational Research Institute for Space Health (TRISH) NASA Backed Institute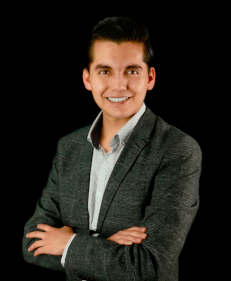 Speaker
Adan Ramirez Sanchez
Co-founder and CTO Greenfluidics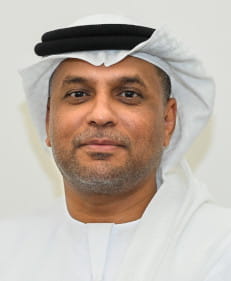 Speaker
Dr. Khaled Al Hashmi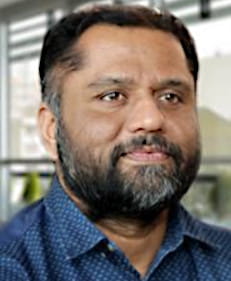 Speaker
Sharib Khan
Co-founder/CEO, TrialX; Co-founder, Applied Informatics
Partner Event - In-person
19 JAN 11:35 AM - 12:05 PM GST
Partner Event - In-person
19 JAN 12:05 PM - 12:35 PM GST
Partner Event - In-person
19 JAN 12:35 PM - 01:05 PM GST
Closing Session - In-person
19 JAN 01:05 PM - 01:15 PM GST