Description
The Arctic Circle Abu Dhabi Forum, co-organized by Arctic Circle and the Ministry of Climate Change and Environment will take place on the 17th and 18th of January at ADNEC.
At the Forum the relevance of the experience of international scientific collaboration in the Arctic to the future of the scientific collaboration on the glaciers in the Third Pole / Himalayan region and the water resources of Asia will be addressed. The melting of the Third Pole / Himalayan glaciers carries water security implications for 1.65 billion people. The region will experience profound ecological and geophysical transformations as a result of climate change. As outlined in the 2019 Hindu Kush Himalaya Assessment, the scope of these consequences is not fully understood and scientific data is lacking.
The leadership of the United Arab Emirates in clean energy research and investment will be highlighted within an exploration of the contributions of the renewable energy transition to the global fight against climate change.
Please register and see the program for the Arctic Circle Abu Dhabi Forum here.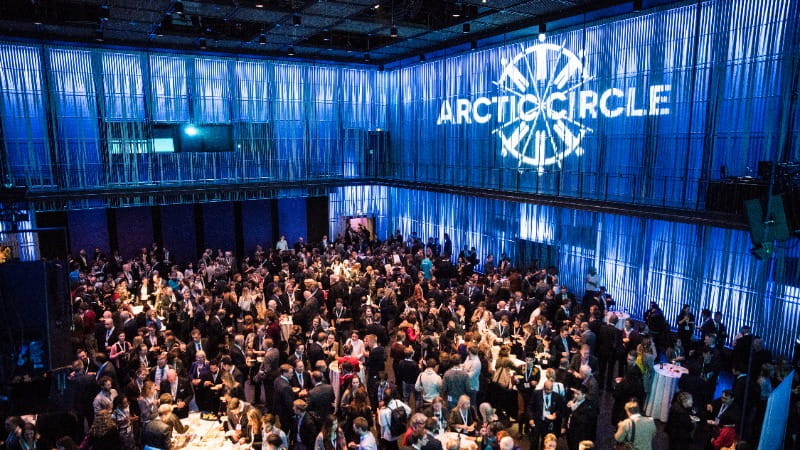 Event Partners