INTRODUCTION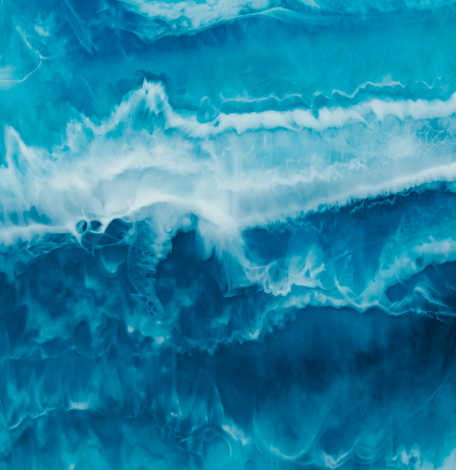 Art is a powerful tool for highlighting how precious and vulnerable our planet is, the sense of urgency required to address climate change, and the solutions and people that are changing the world for the better. That is why Abu Dhabi Sustainability Week (ADSW) is inviting artists from around the world to enter our inaugural Global Digital Art Competition.
From enthusiastic hobbyists to seasoned professionals, we want to see your unique take on how climate change is impacting the world around you.
Through your submissions, you'll help to inspire collective climate action at COP28 and creatively showcase the need to scale up the global response to climate change.
Supported by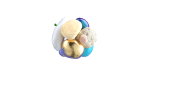 WHO CAN ENTER?
The best part? We're opening this up to everyone! We want to see current and aspiring artists of all ages get involved!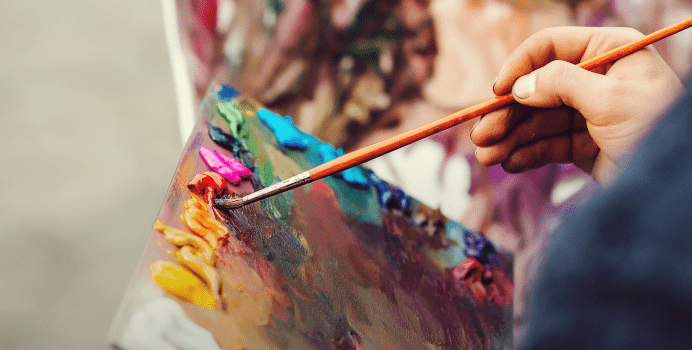 WHAT TO ENTER
ADSW's Digital Art Competition is aimed at harnessing the power of visual creativity to raise awareness about climate change and sustainable solutions.
Submissions must have a minimum of 2000 pixels on the long side, 1200 pixels on the short side, and be editable for social media.
Accepted submissions can include digital canvas drawings and graphics.
THEMES
All submissions must align with at least one of COP28's vital climate action themes:
Health / Relief, Recovery and Peace​
Nature, Land Use, and Oceans​
Food and Water Systems​
Just Energy Transition
Youth, Education, and Skills​/ Gender Equality
Finance / Industry / Trade
Cities, Regions, and Urbanization / Transport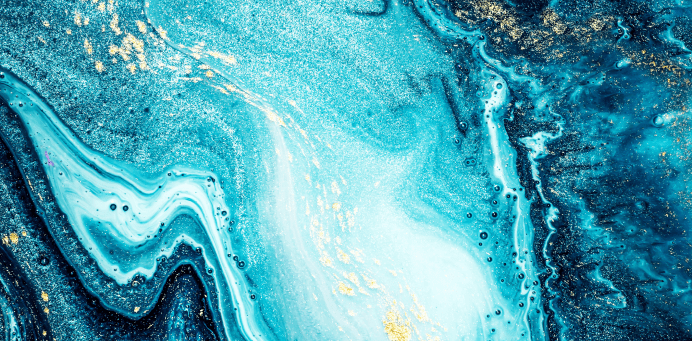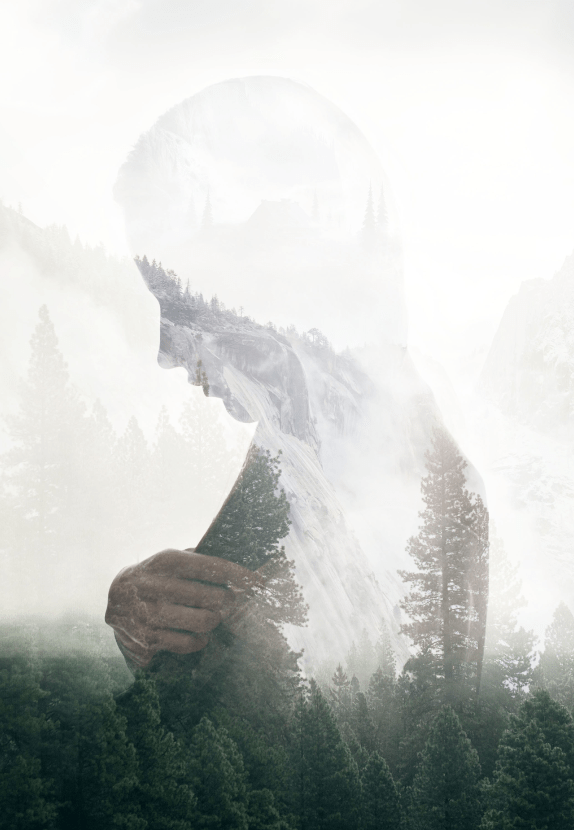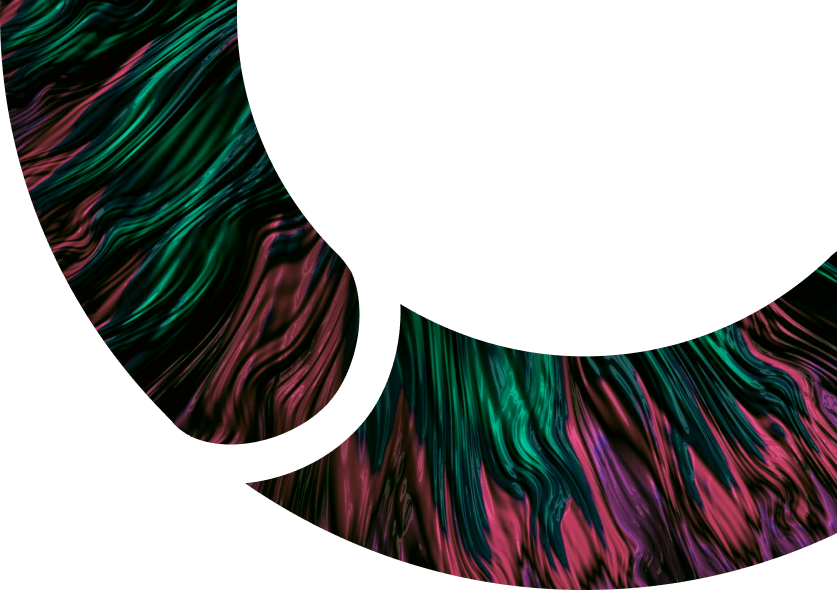 OUR JUDGING PANEL
We've brought together some of the most influential creative minds in the region to join our judging panel, including: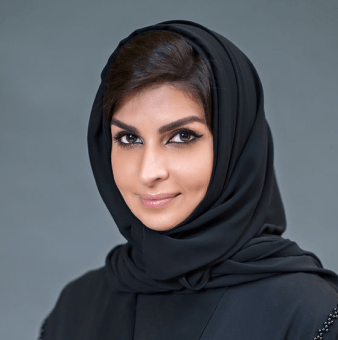 Dr. Lamya Fawwaz
Executive Director,
Brand & Strategic Initiatives, Masdar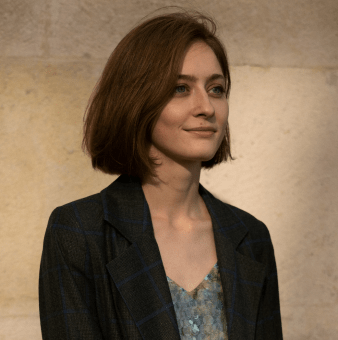 Daria Prodaevich
Managing Director,
Theatre of Digital Art
Dyala Nusseibeh
Director,
Abu Dhabi Art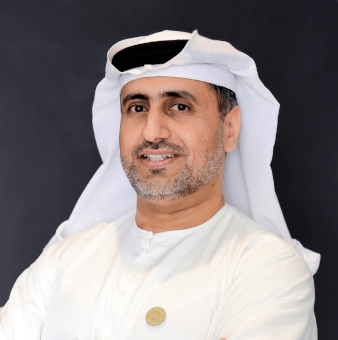 Khalil Abdulwahid
Artist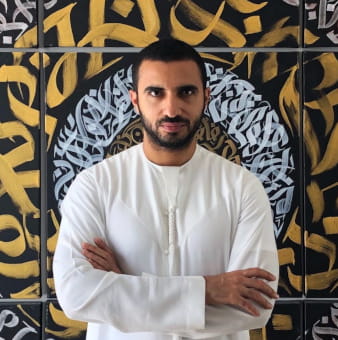 Diaa Allam
Calligraphy Artist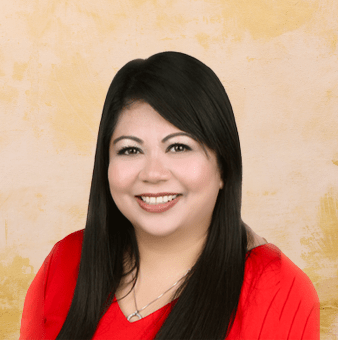 Rita Magnus
Arts and Culture Programming COP28
Sultan Al Ramahi
Artist
These experts will judge the awards according to your artistic originality, interpretation of the theme, and creative application of digital tools and methods.
Not only do we have some of the region's foremost curators, artists and experts on our panel, but we're also offering finalists unique prizes, including an exclusive opportunity to showcase your work at COP28.
THE PRIZE
3 finalists will be invited to attend ADSW at COP28 where the overall winner will be announced on the 4th December. Exciting prizes are set to be given to all finalists.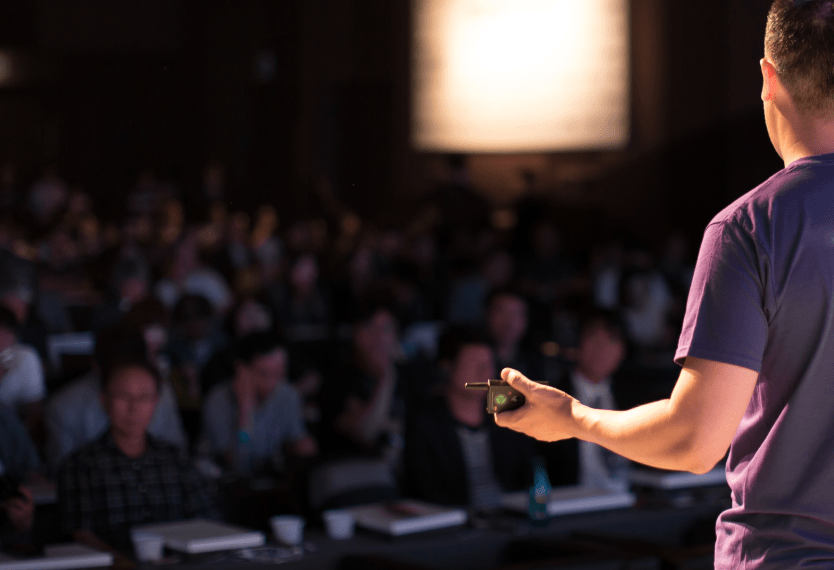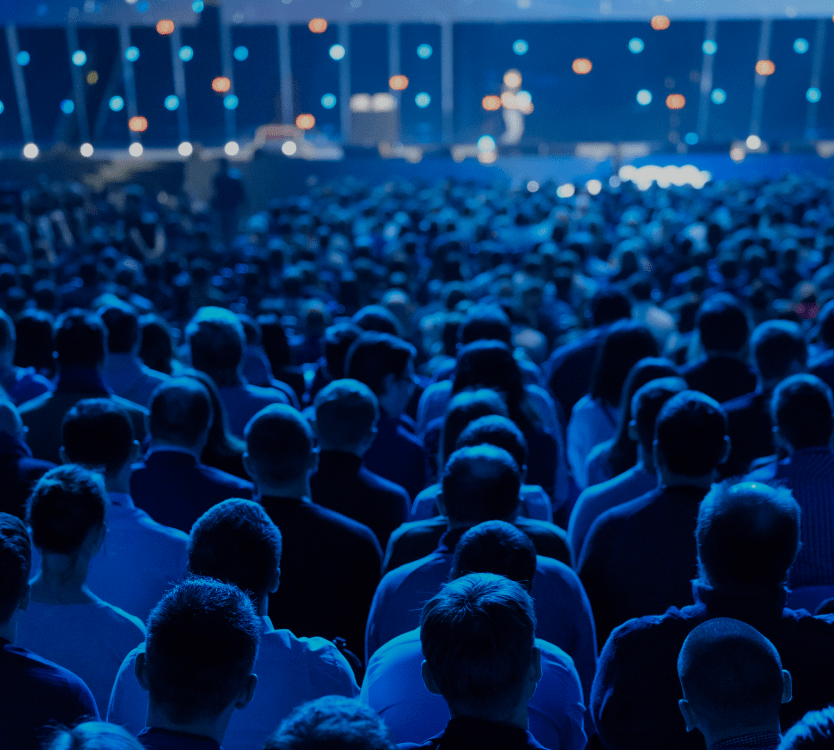 HOW TO ENTER AND KEY DATES
Submission is closed now
Winner announcement

4/12/23
ABOUT ADSW
ADSW is a global initiative championed by the UAE and its clean energy powerhouse Masdar, to accelerate sustainable development and advance economic, social, and environmental progress. It's where the world accelerates towards a greener, fairer future.
Established in 2008, ADSW provides a global platform for all who have a stake in the future of our planet. We bring together leaders from across governments, the private sector and civil society, to discuss and engage in bold climate action and promote the innovations that will ensure a sustainable world for future generations.
ABOUT COP28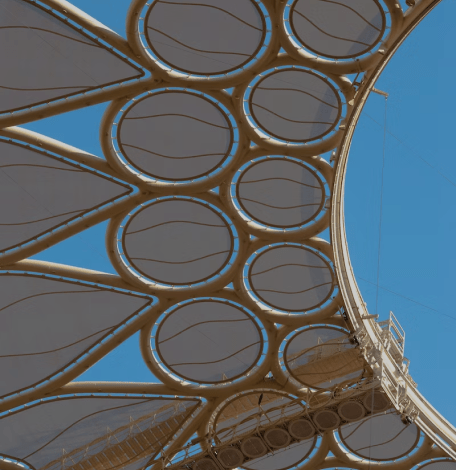 COP28 UAE will take place at Expo City Dubai from November 30-December 12, 2023.
The Conference is expected to convene over 70,000 participants, including heads of state, government officials, international industry leaders, private sector representatives, academics, experts, youth, and non-state actors. As mandated by the Paris Climate Agreement, COP28 UAE will deliver the first ever Global Stocktake – a comprehensive evaluation of progress against climate goals.
The UAE will lead a process for all parties to agree upon a clear roadmap to accelerate progress through a pragmatic global energy transition and a "leave no one behind" approach to inclusive climate action.