Established in 2006, Masdar, Abu Dhabi Future Energy Company, is a global leader in renewable energy and sustainable urban development.
The company's mandate is to help maintain the leadership of the United Arab Emirates (UAE) in the global energy sector, while supporting the diversification of both its economy and energy sources for the benefit of future generations.
Today, Masdar is active in more than 40 countries across the world, with the total capacity of its project portfolio – either operational, under development or announced – amounting to more than 15 GW. In 2021, Masdar's operating clean energy portfolio displaced almost 7.5 million tonnes of CO2 worldwide.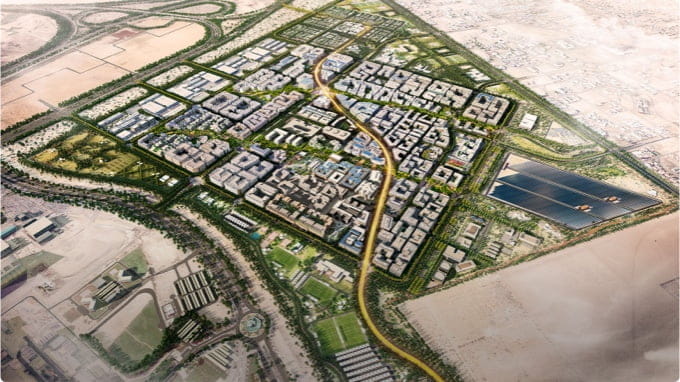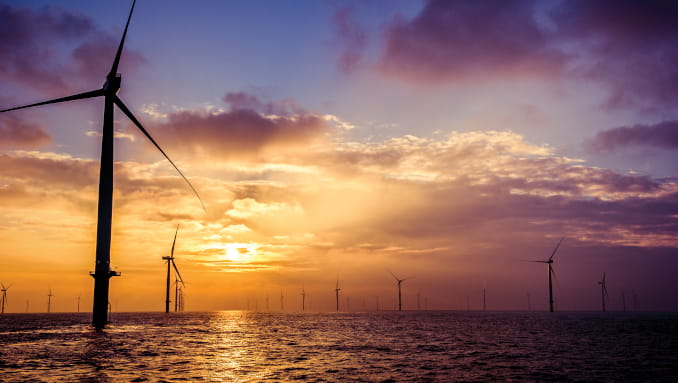 At Masdar City, the company is developing one of the world's most sustainable urban communities, made up of a rapidly growing clean-tech cluster, business free zone and residential neighbourhood with restaurants, shops and public green spaces.
A catalyst for renewable energy development in the Arab world over the past decade, Masdar is demonstrating how the business community can deliver on the global sustainability agenda, while supporting the UAE's transition toward a knowledge-based economy.