Introduction
Held under the patronage of HH Sheikh Mohammed Bin Zayed Al Nahyan, President of the UAE, Abu Dhabi Sustainability Week (ADSW) will host a Special Edition at COP28 that will mark the latest chapter in the UAE's sustainability success story and climate action leadership.Throughout COP28, ADSW will provide a platform, bridging the blue and green zones by promoting collaboration and thought leadership, enabling timely, relevant climate action conversations to accredited parties, observer delegates, and the general public.
ADSW will play a critical role in maintaining worldwide climate momentum at COP28, by enabling impactful and inclusive dialogue between all global stakeholders, translating pledges into practical solutions for a net-zero future.
The Special Edition of ADSW will bring together forward-thinking leaders from the public sector, civil society, and business to identify ways to accelerate the just transition to a net-zero future. ADSW will feature meetings of Masdar's strategic platforms Women in Sustainability, Environment and Renewable Energy (WiSER) and Youth 4 Sustainability (Y4S). Furthermore, it will also welcome partner-led events and opportunities for international engagement on sustainability-related topics, including Abu Dhabi Global Market, the Atlantic Council, and others during COP28.
Previous Speakers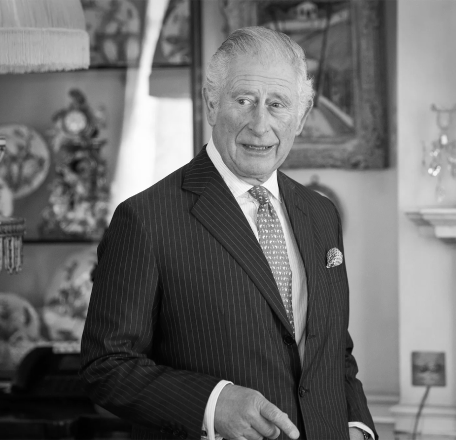 HRH Charles
King of the United Kingdom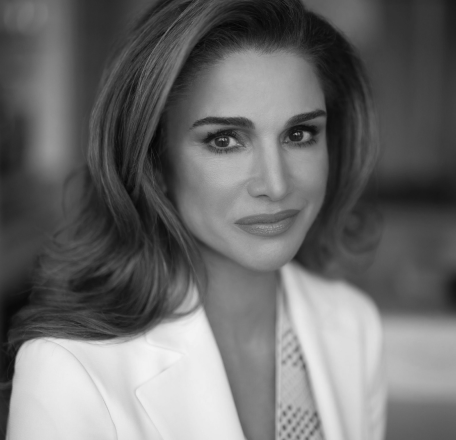 HRH Rania Al-Abdullah
Queen Consort of Jordan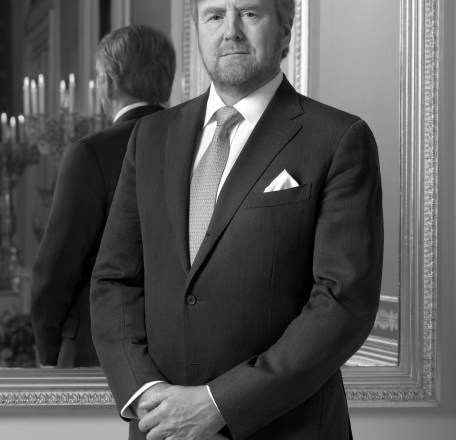 HRH Willem - Alexander
King of the Netherlands

About Masdar
As the UAE's clean energy power house and one of the leading clean energy companies in the world, Masdar is accelerating the development and deployment of renewable energy and green hydrogen technologies to address global sustainability challenges. Established in 2006, Masdar is active in more than 40 countries with a total electricity generation capacity of more than 20GW. It has invested, or committed to invest, in world wide projects with a combined value of more than US$30 billion with ambitious growth plans to reach 100GW and 1 million tonnes of green hydrogen by 2030.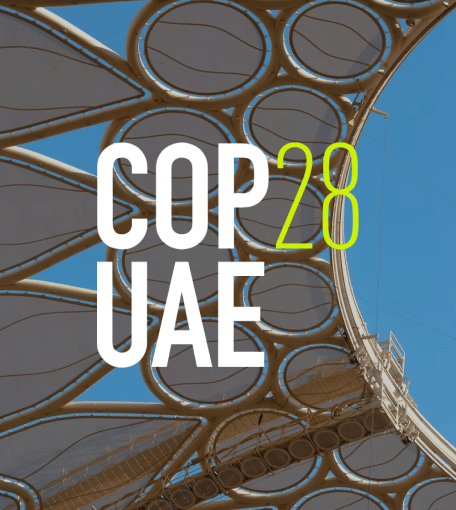 About COP28
COP28 UAE will take place at Expo City Dubai from November 30-December 12, 2023.
The Conference is expected to convene over 70,000 participants, including heads of state, government officials, international industry leaders, private sector representatives, academics, experts, youth, and non-state actors. As mandated by the Paris Climate Agreement, COP28 UAE will deliver the first ever Global Stocktake – a comprehensive evaluation of progress against climate goals.
The UAE will lead a process for all parties to agree upon a clear roadmap to accelerate progress through a pragmatic global energy transition and a "leave no one behind" approach to inclusive climate action.

Our Partners
Working with our global partners to deliver an inclusive global sustainability event