Description
The ADSW Summit, hosted by Masdar and part of Abu Dhabi Sustainability Week, will convene world leaders from government, business and finance to take action, as we work collectively to deliver on a climate roadmap for a net zero future.
Transforming pledges into action will require open dialogue and inclusiveness, with all stakeholders working together to by forge partnerships, unlock investment and launch technologies and solutions that will accelerate sustainable development around the world.
The ADSW Summit will play a vital role in ensuring momentum between COP27 and COP28, focusing on a wide range of critical topics including Food and Water Security, Energy Access, Industrial Decarbonization, Health, and Climate Adaptation. The full event agenda will be published later this year.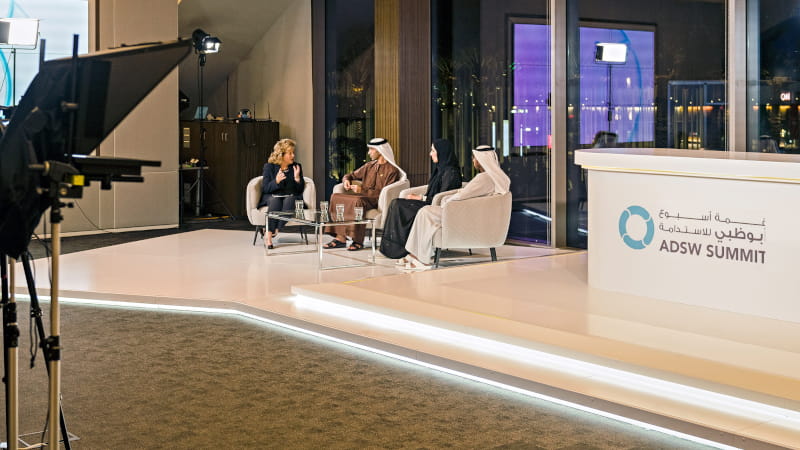 Event Partners