Description
The Assembly is the supreme decision-making body of the International Renewable Energy Agency (IRENA) and brings together heads of state, ministers, government officials and representatives from the private sector, civil society and other international organizations to reaffirm the global renewable energy agenda and make concrete steps to accelerate the global energy transition.
IRENA, which is headquartered in Abu Dhabi and has more than 168 Members (167 States and the European Union), uses its decision making authority to agree its objectives and discuss how renewable energy can alleviate climate change and increase sustainability.
The 13th session of the IRENA Assembly will take place from 14 to 15 January 2023 in Abu Dhabi, United Arab Emirates.
The IRENA Assembly brings together Heads of State/Government, Ministers and energy decision-makers among its Membership and States-in-Accession, as well as multilateral organizations, global stakeholders and private actors to reassess long-standing assumptions, perceived barriers and default decisions, and discuss the energy transition as an investment in our collective future.
To learn more about IRENA Assembly, please visit: IRENA website.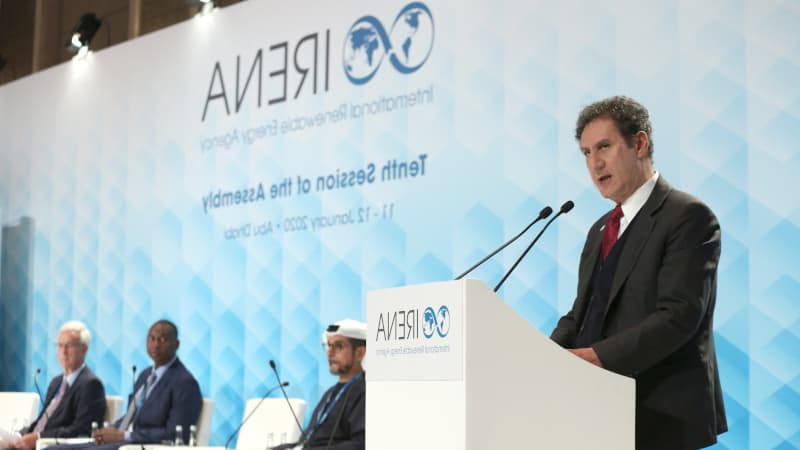 Event Partners