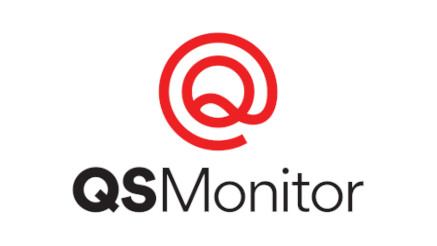 QS Monitor

Tech Park, Masdar City, Abu Dhabi, UAE





QS Monitor works on the digitization of the food supply chain. We provide a platform for the different actors across the supply chain to test, inspect, and certify their products. Our company specializes in food and water safety solutions to minimize loss, monitor , and track safety measures using technologically advanced models that are environmentally friendly and sustainable.
1
Food and Water Safety
Our water treatment solutions are 100% chemical-free and our risk assessment models mitigate repercussions and utilize resources.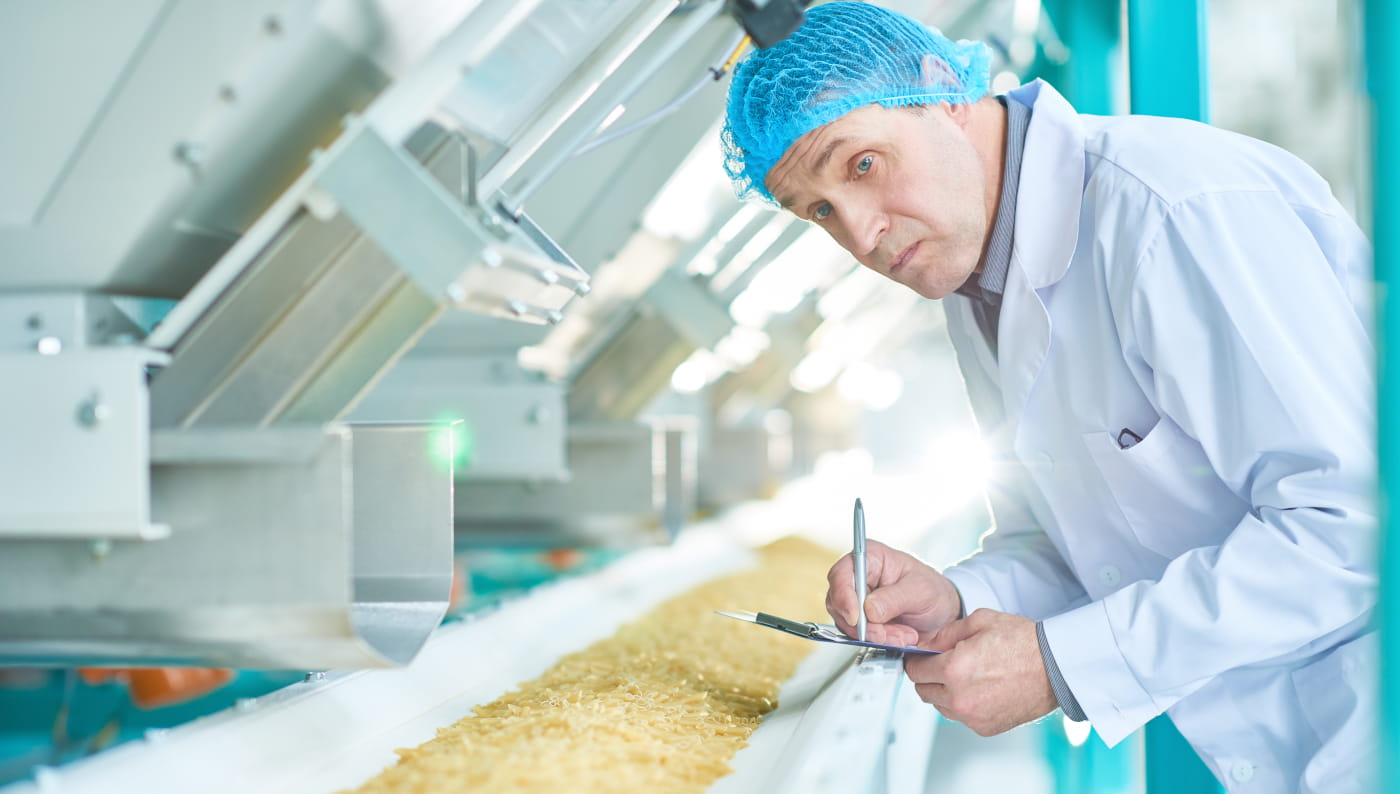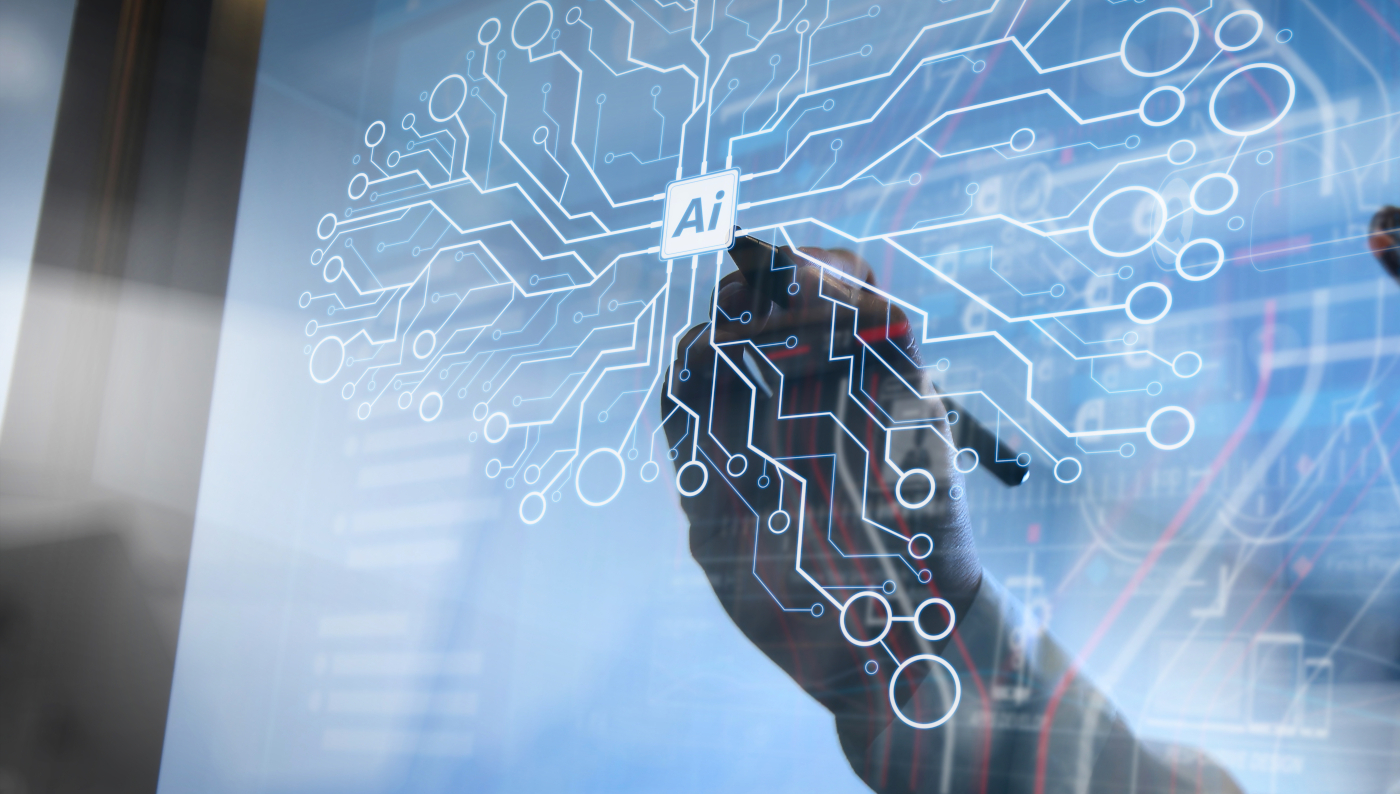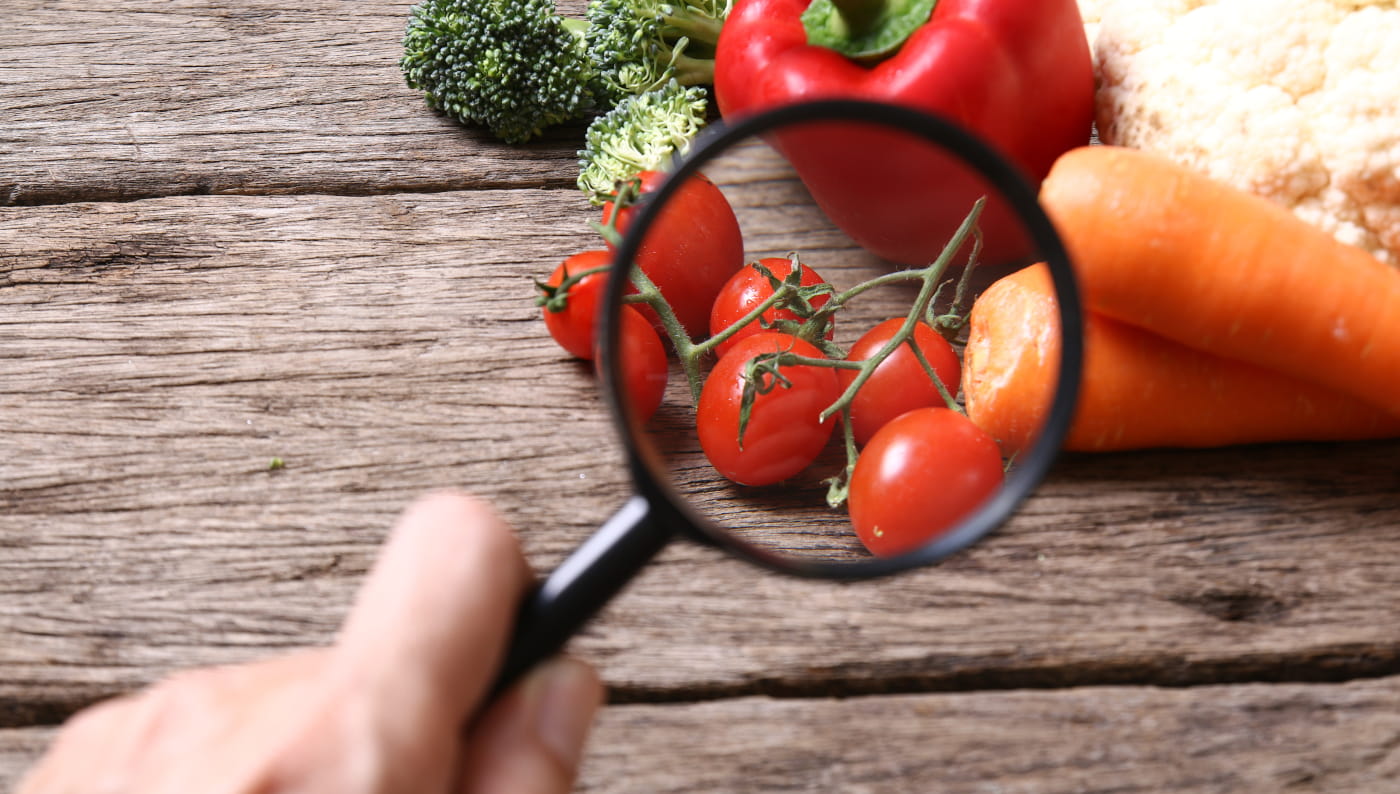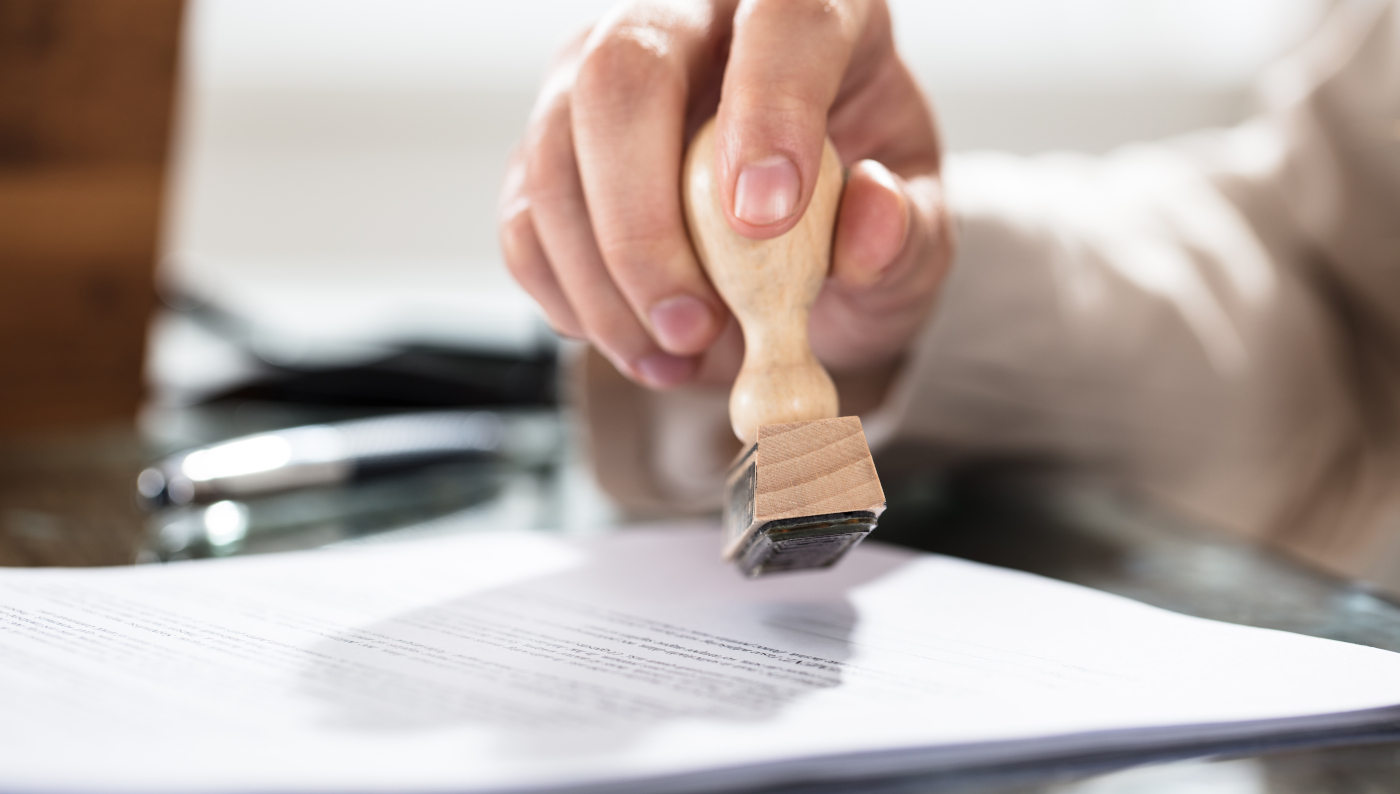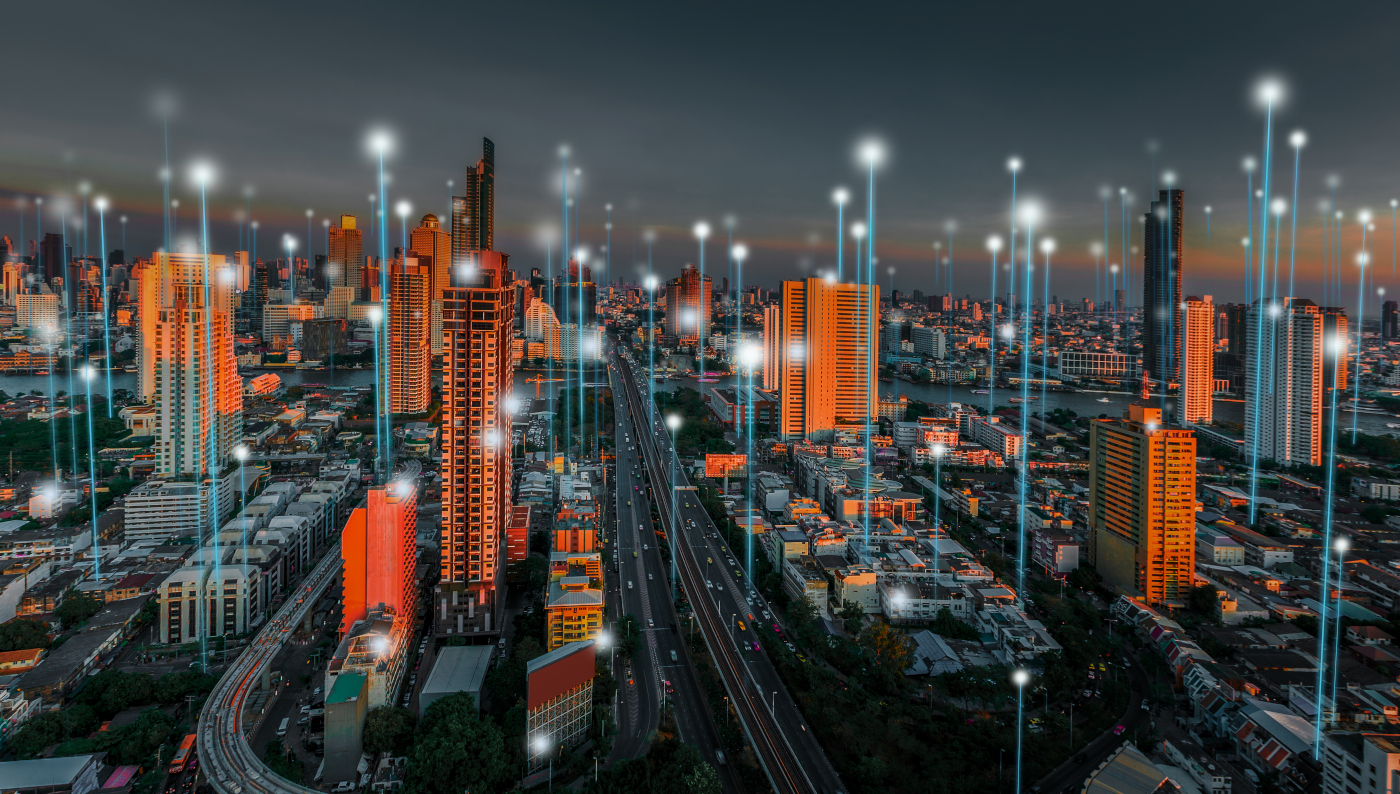 Food and Water Safety