Overview
Abu Dhabi Sustainability Week is a manifestation of the UAE's proactive, forward thinking approach to sustainability and its commitment to furthering our understanding of the major social, economic and technology trends shaping the world today.
As one of the world's largest sustainability gatherings, the week brings together a unique mix of policy makers, industry specialists, technology pioneers and the next generation of sustainability leaders. Through its initiatives and events, ADSW helps to drive the sharing of knowledge, implementations of strategies and delivery of solutions to drive human progress.
ADSW 2018 hosted around 38,000 attendees from 175 countries, with more than US$15 billion worth of projects announced during the week.
Theme
Under the theme of 'Industry Convergence: Accelerating Sustainable Development', ADSW 2019 will explore how industries are responding to the digital transformation underway in the global economy, which in turn is giving rise to new opportunities to address global sustainability challenges.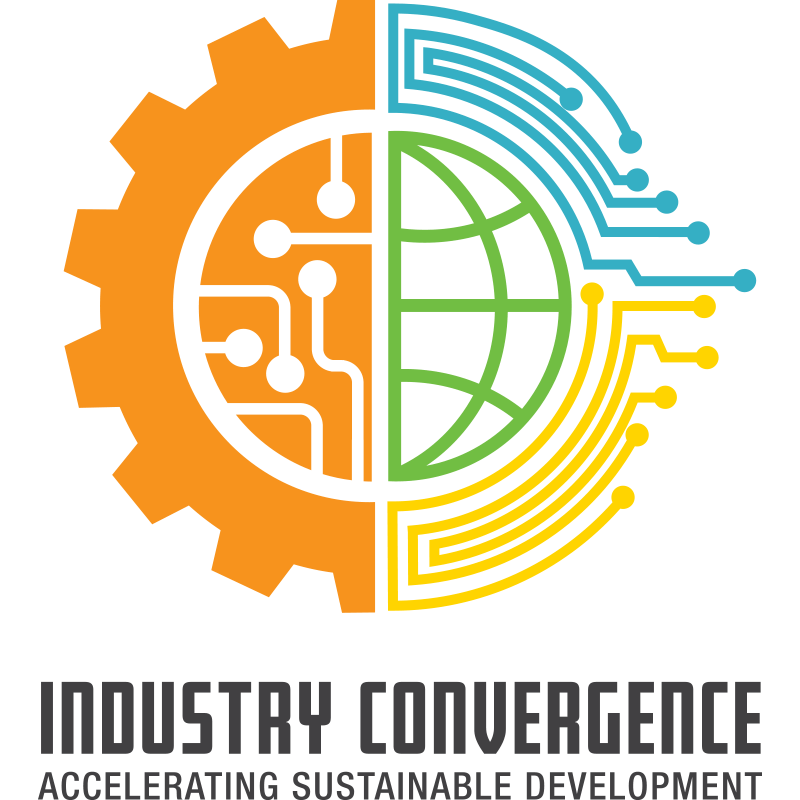 Pillars
In response to the changing global landscape, ADSW is taking a holistic approach to sustainability to align more closely with the UAE Vision 2021 and the United Nations Sustainable Development Goals (SDGs). The pillars of ADSW now address Energy and Climate Change, Water, Future Mobility, Space, Biotechnology, Tech for Good. Running across ADSW's 2019 programmes and pillars will be Youth and Digitalisation.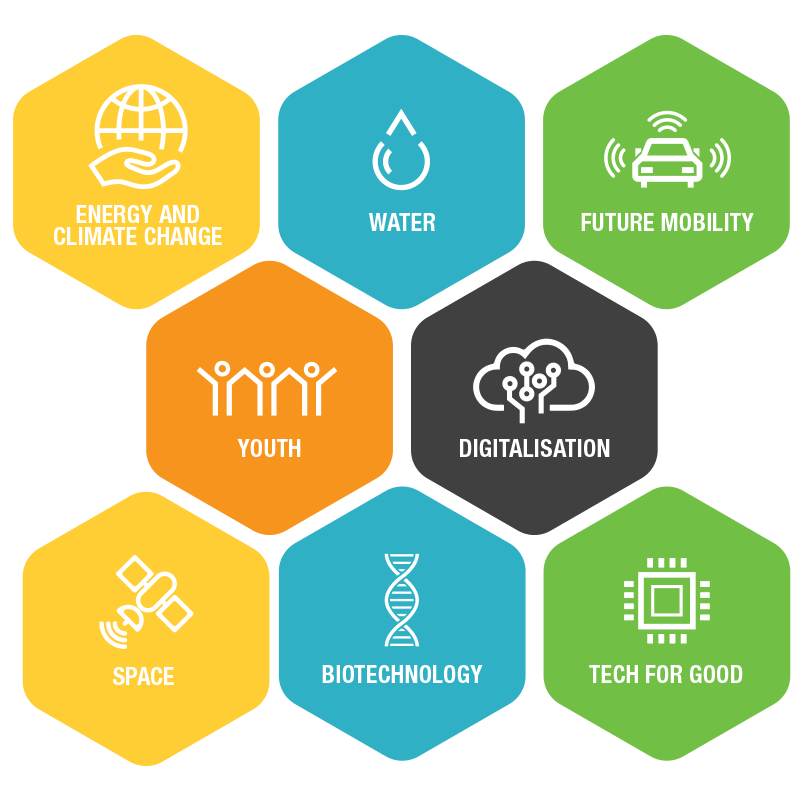 For more information, please download the
ADSW 2019 Brochure