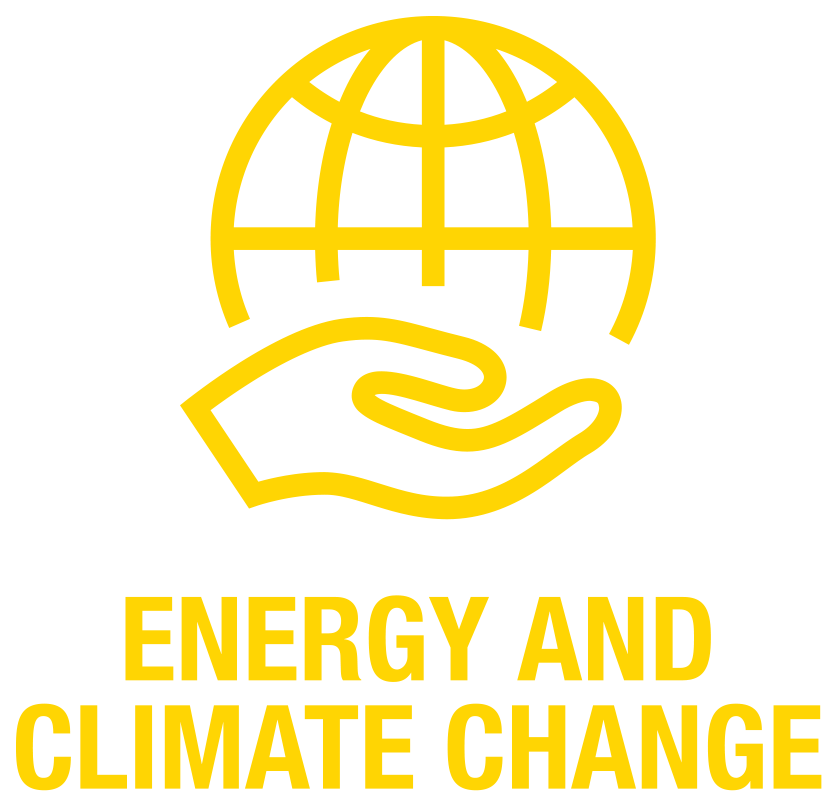 Energy & Climate Change

The transition to sustainable energy sources will transform the way we power our economies, cities and businesses. To achieve this requires the global community to come together to build partnerships, share knowledge and deploy large scale projects.
The global energy transformation presents a huge market opportunity with US$7.2 trillion expected to be invested in new wind and solar PV plants by 2040. While China and the US remain the world's first and second-fastest growing renewables markets respectively, the International Energy Agency (IEA) forecasts that India will surpass the European Union (EU) in renewable energy capacity growth by 2022 as it more than doubles its current renewable electricity capacity.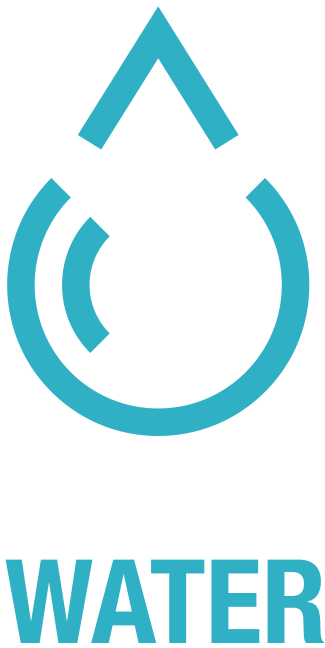 Water

A growing world population is putting extreme pressure on water resources, with global demand expected to increase by 55% by 2050.
According to the United Nations (UN), the world's population will grow from 7 billion today to 9.7 billion by 2050. This is expected to result in a 55% increase in global water demand.
In response, governments and industry are laying the foundations for efficient water use, while establishing new techniques to maximise the reuse of wastewater. In addition, innovative water desalination technologies promise to significantly reduce energy needs, while the latest R&D is moving us closer towards the development of plants that can be powered by renewable energy.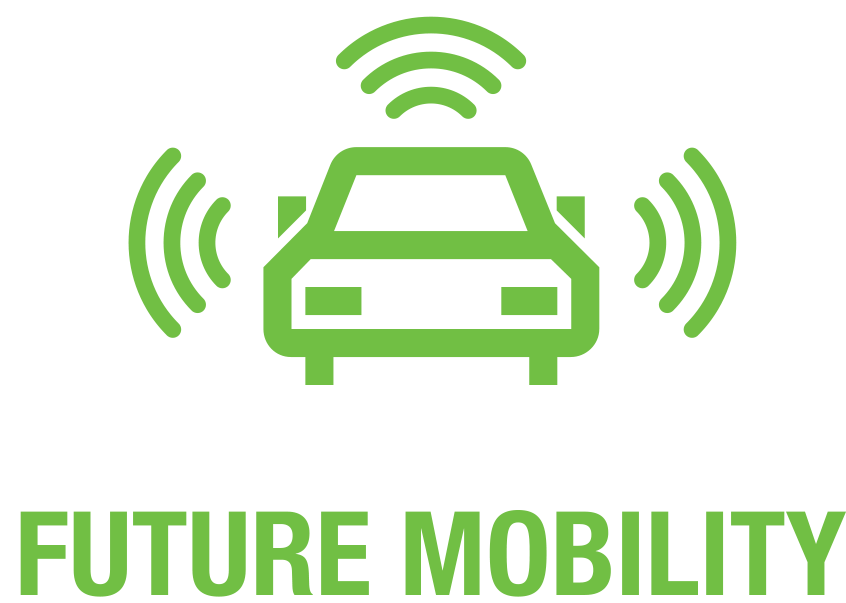 Future of Mobility

A major global shift is underway which will transform the way people travel and goods are transported, especially in towns and cities, making it easier, faster and safer.
Emerging technologies like autonomous cars, zero-emissions vehicles and hyperloop, are expected to become mainstream within the next 5 - 10 years. The UAE is on track to be the first country in the world to implement hyperloop technology, which magnetically levitates and propels pods through a near-vacuum tube at speeds of up to 1,200 kilometres an hour.
According to estimates by McKinsey and Bloomberg New Energy Finance, a rapid transition to advanced mobility systems by 50 metropolitan areas worldwide could yield US$600 billion in societal benefits by 2030.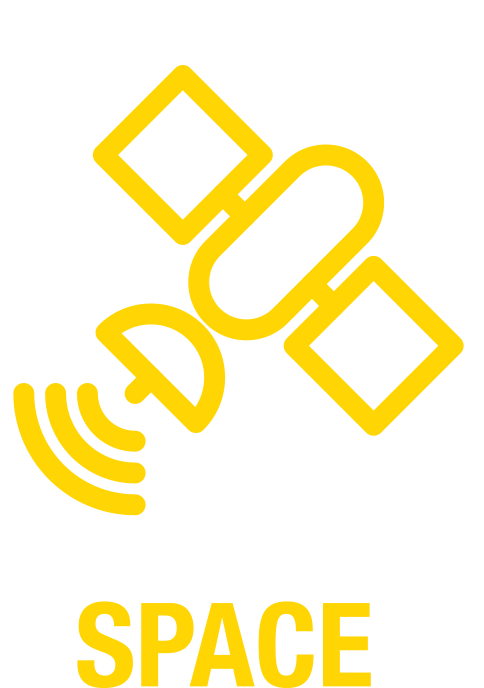 Space Exploration

What do solar panels, implantable heart monitors, cancer therapies, light‐weight materials, water‐purification systems and improved computing systems have in common? They are all critical innovations that directly resulted from the field of space exploration.
These technologies – all of which are supporting a more sustainable and prosperous planet – reveal how more than fifty years of human activity in space has produced societal benefits that improved the quality of life on Earth. Our desire to venture outside our own planet's orbit has allowed the human race to study the space environment and contributed critical knowledge and capabilities to improve sustainability, including satellite telecommunications, global positioning, and advances in weather forecasting.

Biotechnology

Modern biotechnology is accelerating the development of breakthrough products and technologies, which are helping drive down fatality rates, feed the hungry, reduce our environmental footprint, and deliver more efficient industrial manufacturing processes.

Biotechnology is currently being applied across four major areas, including healthcare, agriculture, non-food industrial applications and environmental uses, such as biofuels and biodegradable materials.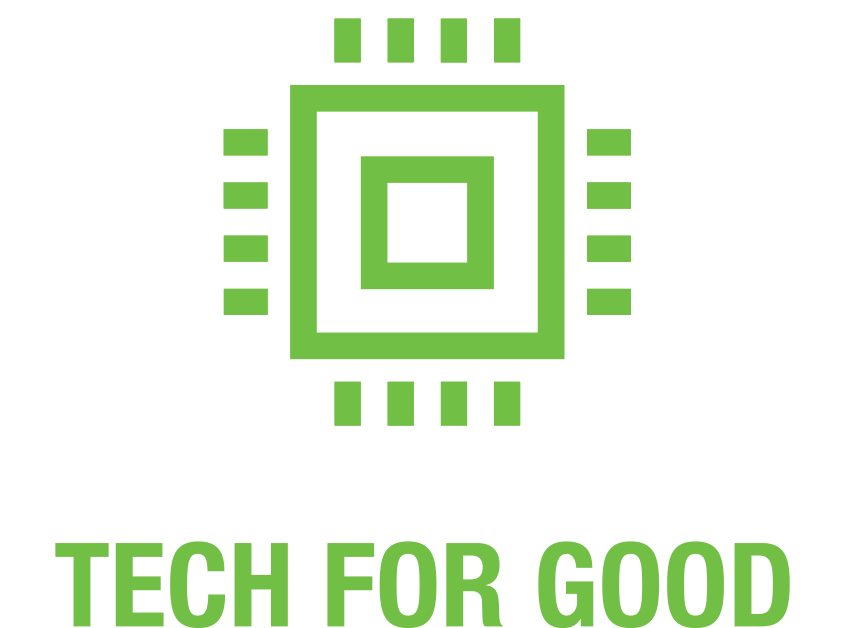 Technology for Good

The positive impacts that technology can have on society is instrumental. Access to power, food and safe drinking water are essential to safeguarding the underprivileged. Having access to electricity allows a person to light up their homes, charge their phone and chill their food. Organisations like the Emirates Red Crescent and the United Nations High Commissioner for Refugees are providing renewable energy to thousands of people, helping to stimulate growth and improve living conditions.
The convergence of digital technologies, brought on through the 4th Industrial Revolution, is also playing a critical role in transforming disadvantaged communities, as it creates an interconnected infrastructure that provides access to information, education, health, finance and better access to aid during disaster response.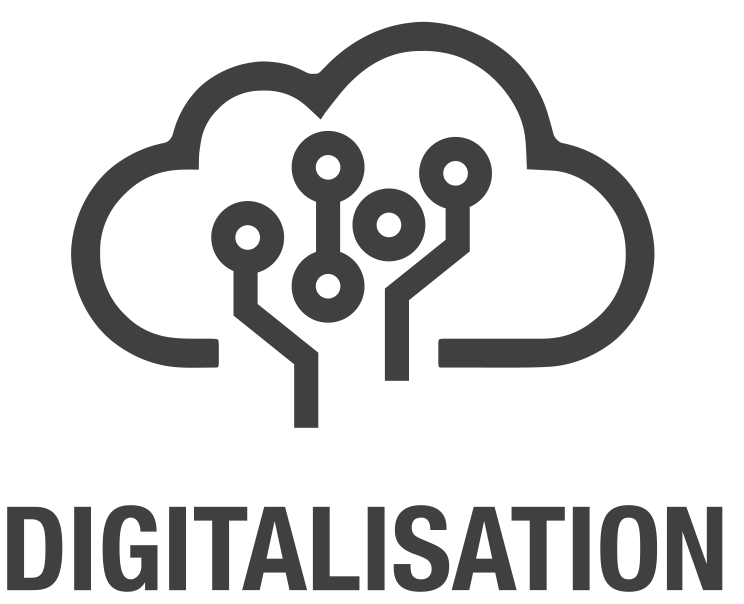 Digitalisation

Today the convergence of advanced digital technologies like big data, artificial intelligence (AI), and the Internet of Things (IoT) are not only improving business operations, but also unlocking entirely new business paradigms, transforming nations, and driving real socio-economic change.
Embracing and harnessing this technology revolution over the coming decades will present opportunities to significantly improve society and accelerate sustainable development.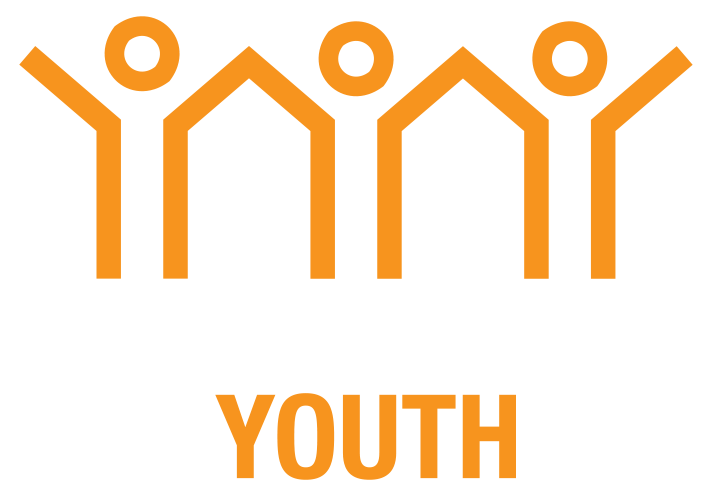 Youth

One in four people in the world today is aged between 15 - 29: that's nearly 1.8 billion in total.
The world has an unprecedented opportunity to lay the foundations to build a better future for young people and to develop their skills. This becomes even more critical to sustainability when considering the potential skills and jobs that may be required in the future. 85% of the jobs which will exist in 2030 have yet to be invented.