Description
The inaugural Green Hydrogen Summit, hosted by Masdar Green Hydrogen, will demonstrate Abu Dhabi's achievements and ambitions to become a global hub for green hydrogen innovation and investment while providing a platform for leading hydrogen players worldwide to meet and exchange views. This unique event will highlight the latest industry trends and developments in green hydrogen production, conversion, transport, storage, and use.
The Green Hydrogen Summit is an annual event during ADSW, to include a Hydrogen Hub at the World Future Energy Summit, a quarterly web series, a yearly survey and regular white papers.
The Green Hydrogen Summit 2023 will play a crucial role in pushing Green Hydrogen up the agenda at COP28, while enabling impactful dialogue between global stakeholders helping to create the Hydrogen economy in the region and worldwide.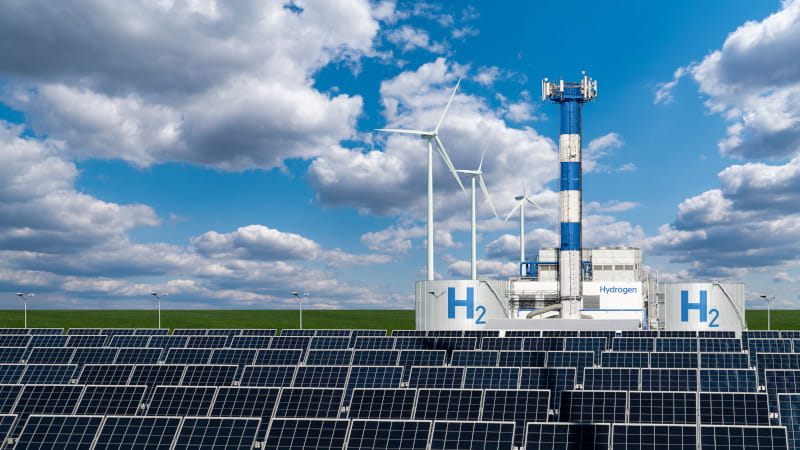 Event Partners