Read the wide range of reports and white papers published by Abu Dhabi Sustainability Week and its partners, which examine the key topics, trends and policies sharping the world's sustainability agenda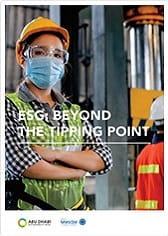 April 2021 | ADSW and Masdar
Featured
ESG: Beyond the Tipping Point
Learn how Environmental, Social and Governance (ESG) is reshaping business.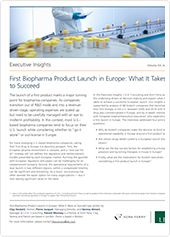 January 2019 | LEK Consulting
First Biopharma Product Launch in Europe What It Takes
The paper examines the underlying drivers of decision-making and explains what it takes to achieve a successful European launch.
January 2019 | LEK Consulting
Breaking Into the 'Energy Internet' Era in China
The paper sheds light on recent energy internet advancements and its potential for growth in China's energy industry.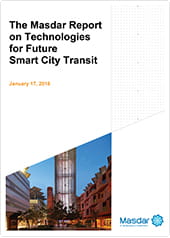 The Masdar Report on Technologies for Future Smart City Transit
The report is valuable learning how emerging technologies can shape the future of smart city transit.