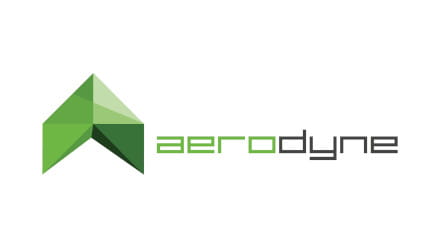 Aerodyne


Jeffery Lau, Ather Sulaiman


+971 56 690 9800, +6017 6670864


jeffery.lau@aerodyne.group, ather@aerodyne.group
Aerodyne Group is a DT3 (Drone Tech, Data Tech, and Digital Transformation) drone-based enterprise solutions provider, and a pioneer in the use of artificial intelligence as an enabling technology for large-scale data operations, analytics, and process optimization.
Aerodyne employs over 560 drone professionals to operate on an unprecedented level in the UAS services sector, having managed more than 560,000 infrastructure assets with 458,058 flight operations and surveyed over 380,000 km of power infrastructure across 35 countries globally.
Aerodyne is ranked first in the world by Drone Industry Insights (DII) in its 'Drone Service Provider Ranking 2021'; was named Frost & Sullivan's 'Asia Pacific UAV Services Company of 2019'; and is a recipient of the Institute of Engineering and Technology (IET) Malaysia's 'Industry Excellence Gold Award 2019'.
The company's founder and Group CEO, Kamarul A Muhamed, is 'EY Entrepreneur Of The Year 2020', 'EY Technology Entrepreneur Of The Year 2020 Malaysia' as well as 'SEBA Entrepreneur Of The Year 2020'.
1
Solar Project
Aerodyne Group is a world-leading provider of AI driven, drone-based enterprise solutions for large-scale data capture and analytics. Aerodyne's AI-Driven Enterprise Solutions, vertikalitiSOLAR are already deployed on major projects globally.
Aerodyne has inspected more than 4800 MW of PV solar panels in across multiple regions. Large enterprises around the world are benefitting from optimised management of critical assets and infrastructure, improved project situational awareness and sophisticated geospatial intelligence, enabling them to fully embrace digital transformation.
vertikalitiSOLAR is a dedicated secured cloud-based platform for solar farm inspection and management. It is a powerful tool for solar farm owners to plan, construct, commission and operate its farm. For O&M, users gain insight on maintenance downtime and perform predictive and prescriptive analysis to optimise operations.
Using vertiikalitiSOLAR, farm owners can access survey data, list of defects and inspection reports. Users also have updated aerial situational awareness via Vertikaliti.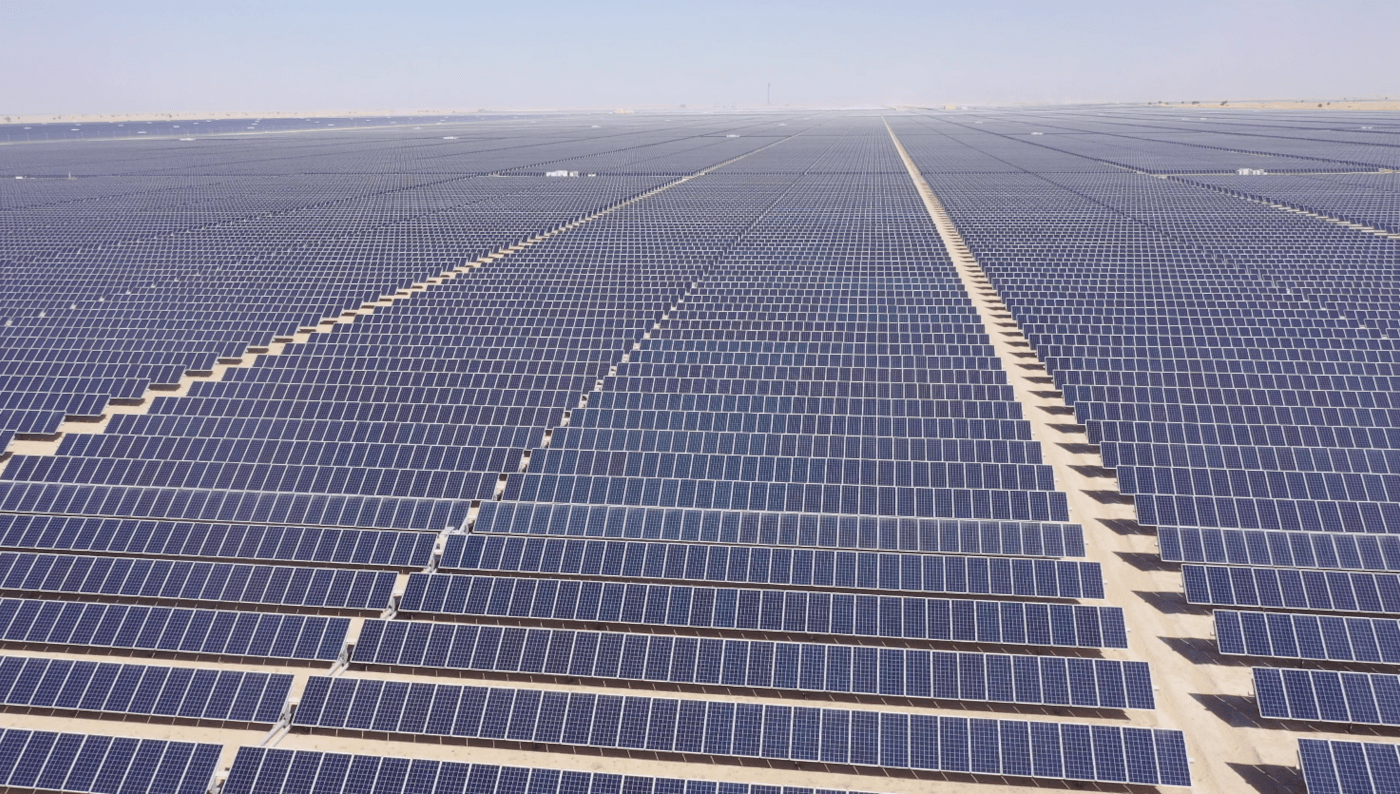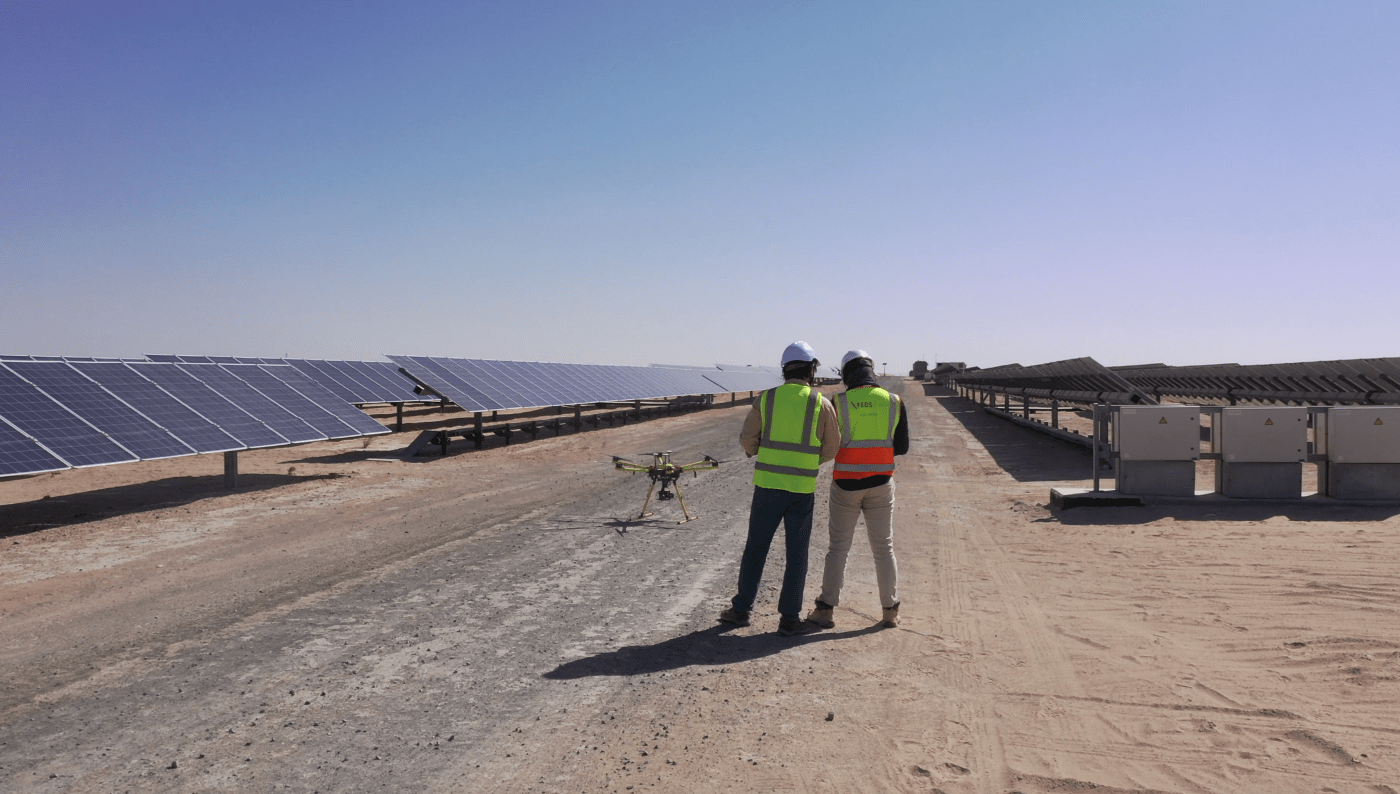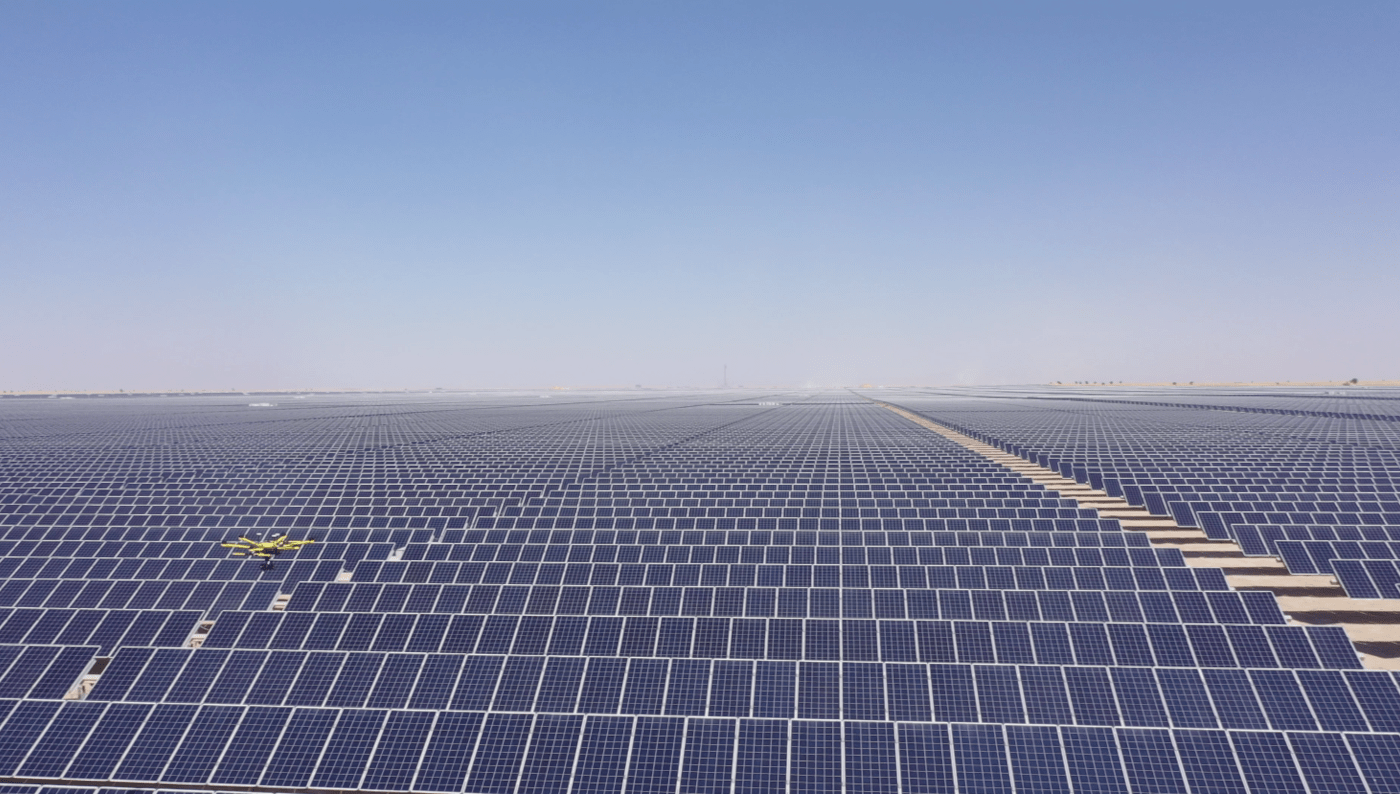 Solar Project