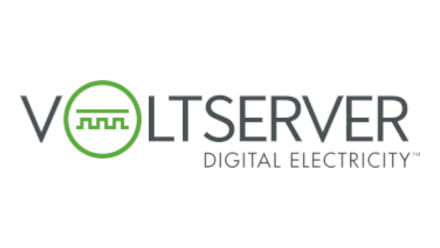 Voltserver






ernie.stockton@voltserver.com
VoltServer's Digital Electricity™ is a groundbreaking new way to distribute power. Digital Electricity™ allows for controlled power distribution that is safe, less expensive, faster to install, more energy efficient, and meets the needs for an increasingly digital world. The technology leverages our patented packet energy transfer to deliver significant power over significant distances.
1
VoltServer's Digital Electricity
The technology splits energy and into packets and transfers hundreds of packets each second from a Transmitter unit to a Receiver unit. Safety is continuously monitored after every packet and if there is a fault such as improper wiring, a short circuit, or a person is touching the transmission lines, the transmitter recognizes the condition in milliseconds and halts the transmission of packets. The result is safe electrical transmission at high power levels and an inherent ability to digitally control a host of modern electronic devices connected to the distribution system.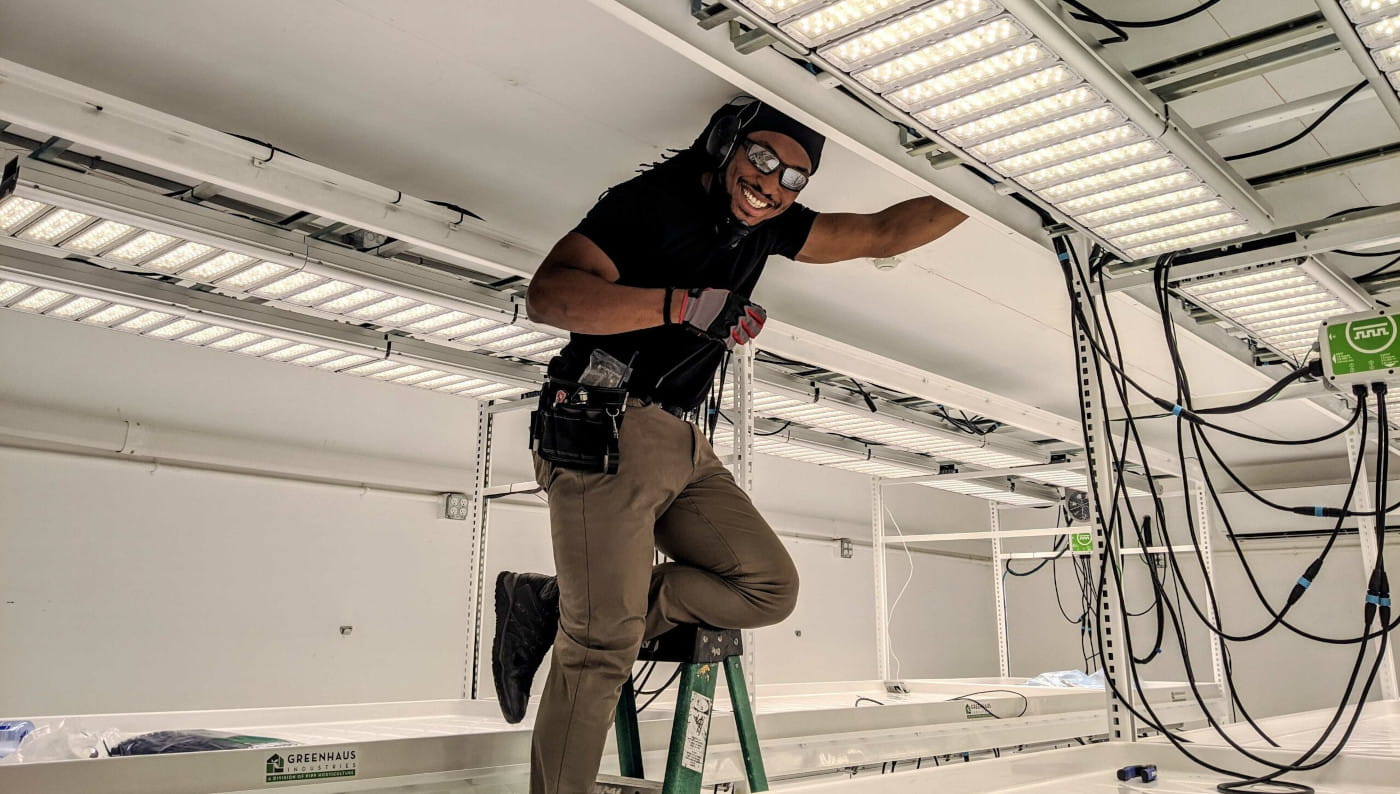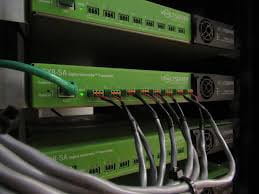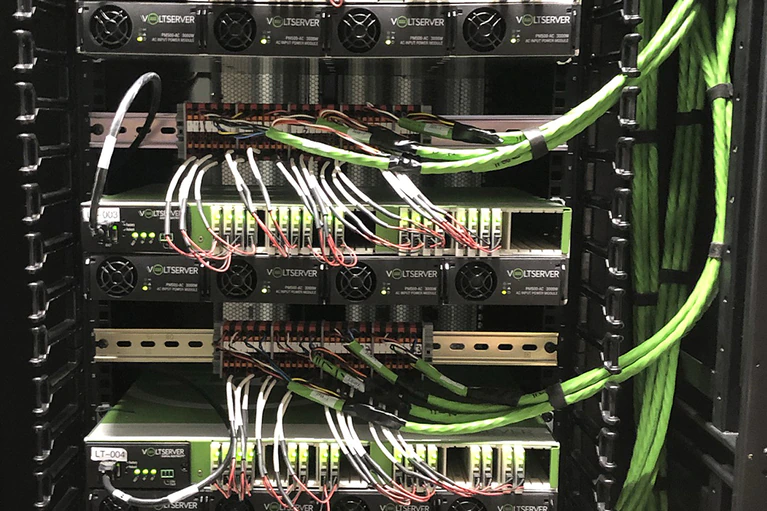 VoltServer's Digital Electricity